Superior Plating - NADCAP Chemical Processing Accreditied Plating and Surface Finishing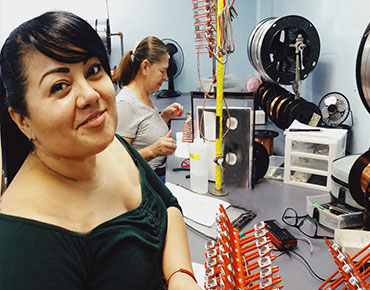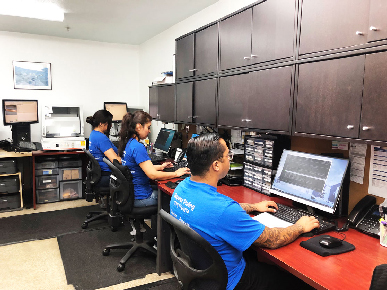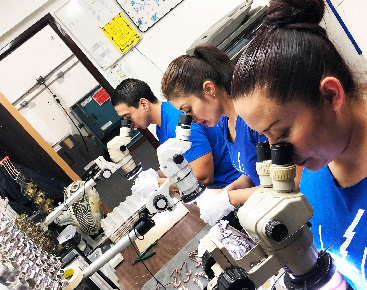 We are a plating industry leader with a mission: we want to help our customers have the best products that meet the highest standards in the most productive way possible.
Providing a variety of plating services to aerospace and electronics industries.
We strive to make our service as affordable as possible while still adhering to the highest quality standards.
Fast turn around is key to our success. We know plating is often the last step in a products creation and getting it to your customer ASAP is one of our highest priorities.
We have been providing outstanding, reliable plating services to our valuable clientele for more than three decades. As such, we have the highest accreditation possible: NADCAP - your assurance that we provide only the highest quality plating that meet event he most rigorous industry standards. Send your auditor today - we are ready!

Our Processes
We specialize in plating hermetic, headers, connectors, contacts and other sub components for aerospace, military and commercial.
Schedule completion
Cost-effective process from beginning to end
Final product exceeds expectations
Honesty, integrity, and great value
Contact Us
Superior Plating
1901 E. Cerritos Ave
Anaheim, CA 92805
info@superiorplating.com
www.superiorplating.com
Tel:714- 774-1174
Fax:714- 774-4093

Links
MFACA https://mfaca.org/
Finishing.com https://www.finishing.com/index.html>
Engineering Standards https://global.ihs.com/?rid=Z06&mid=STDS&utm_source=bing&utm_medium=cpc&utm_campaign=engineering_standards